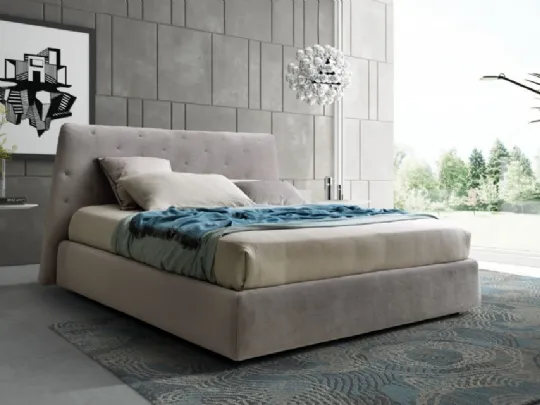 Atrium
We have a wide range of double upholstered beds for all the needs related to rest, in precious materials and that resist over the years. Come and visit us in our store and you can see for yourself a wide range of design double beds upholstered with the Le Comfort brand.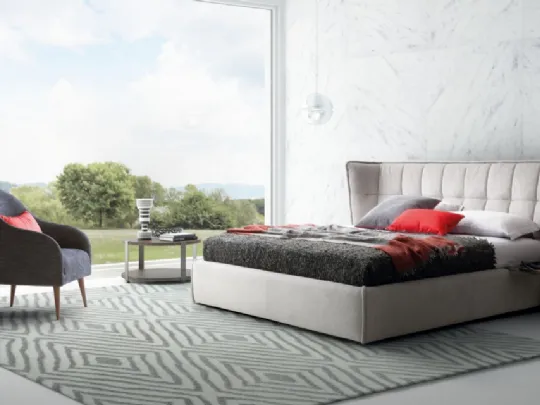 Aspen
In our store you find the necessary to furnish your bedroom with charm and class, with the best design beds on the market. Since the models we have in our showroom are durable and with a certain style, it will not be difficult to furnish your bedroom tastefully.
Icarus
With the beds with wooden headboard of the Fimar brand, including this model, you will make the sleeping area a classy furnished interior. The models with modern Fimar headboard available in store, personalize the functionality of your sleeping area, combining functionality and ergonomics.
Forty five
We present a wide range of beds with double storage for all expectations related to sleep, in precious materials and resistant over the years. The Fimar Quarantacinque wooden bed will be placed in a sleeping area of all sorts, organizing its spaces combining charm and refinement.
Overflight
Coming to the store means seeing first hand the most original wooden compositions of the well-known brand, including those ideal for modern premises. Among the double beds with headboard on the market, the model shown in the picture will ensure the best night's sleep and complete well-being.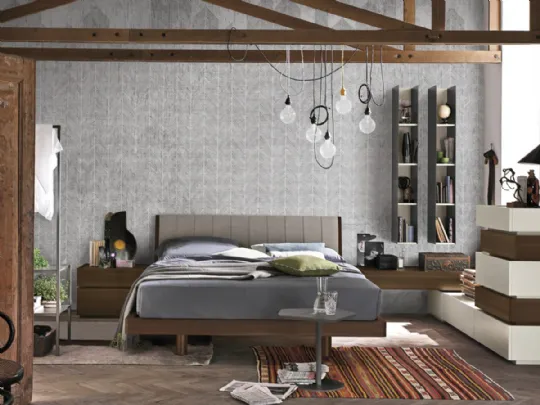 Liz
With the beds with wooden headboard of the Tomasella company, including this model, you will make the bedroom a refined furnished space. The models with modern Tomasella headboard available from us, complete the practical qualities of your bedroom, combining ergonomics and safety.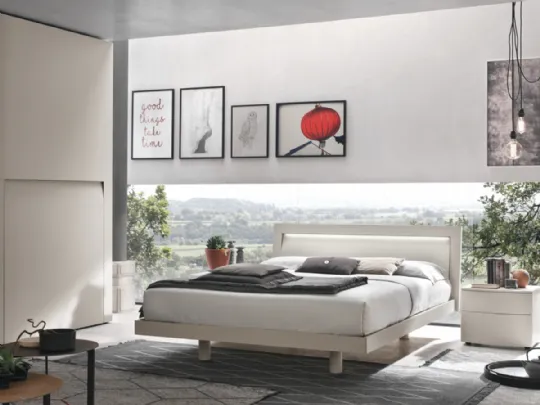 Kryzia
The bedroom is the most private place of home, dedicated to daily relaxation, therefore the furnishings must always create a soothing atmosphere. In our showroom you will be able to touch the various Tomasella wooden offers, including double models with headboard.
Grace
The modern double beds are beautiful and functional furniture, inevitable in a self-respecting bedroom, so that it is well furnished and enveloping. Safety of the materials and great comfort are the aspects that distinguish the products of the signature, including c also the Grace wooden bed by Tomasella.