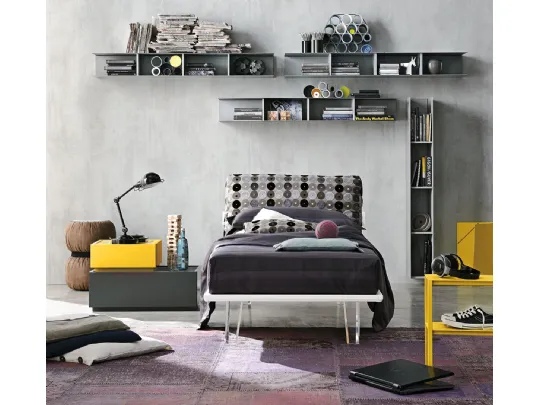 Feather-Tommy
The bedroom has to be furnished to its best, so that it can ensure total living and create a relaxing atmosphere. Among the Tomasella melamine models, here is a product of great taste, which brings with it all the excellence guaranteed by the multi-year professionalism of the brand in the sector.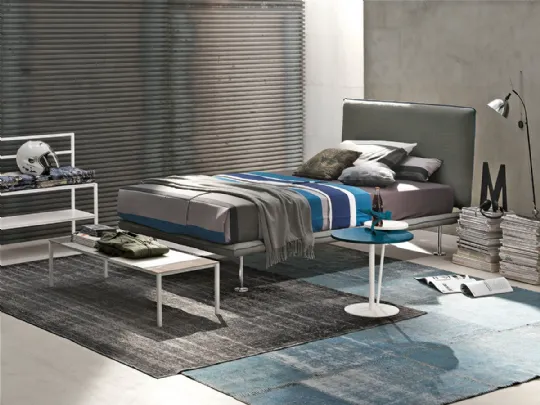 Bravo-Tommy
In the store you can touch with hand the different Tomasella fabric solutions, among which you will also find padded half-length models. With the three-quarter beds in Tomasella fabric, including this high-quality model, you will have in your bedroom a beautiful and welcoming piece of furniture.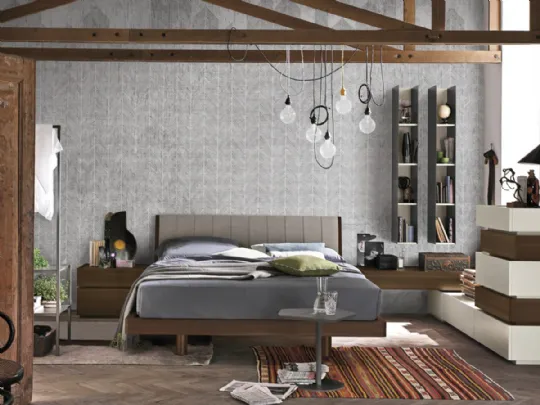 Liz
With the beds with wooden headboard of the Tomasella company, including this model, you will make the bedroom a refined furnished space. The models with modern Tomasella headboard available from us, complete the practical qualities of your bedroom, combining ergonomics and safety.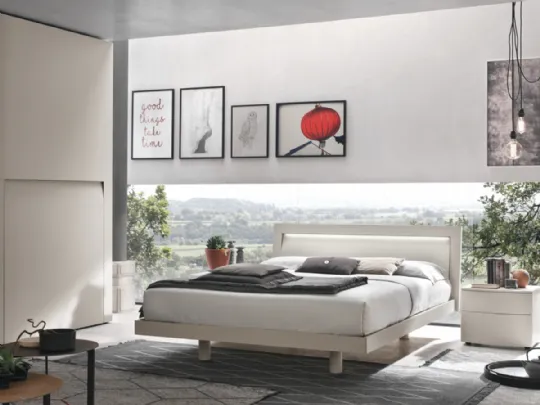 Kryzia
The bedroom is the most private place of home, dedicated to daily relaxation, therefore the furnishings must always create a soothing atmosphere. In our showroom you will be able to touch the various Tomasella wooden offers, including double models with headboard.
Grace
The modern double beds are beautiful and functional furniture, inevitable in a self-respecting bedroom, so that it is well furnished and enveloping. Safety of the materials and great comfort are the aspects that distinguish the products of the signature, including c also the Grace wooden bed by Tomasella.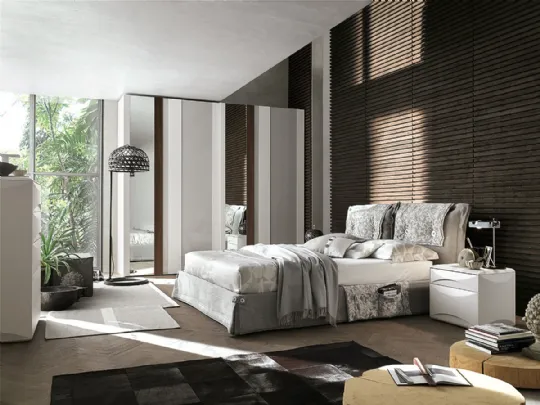 love me
The furnishing solutions in fabric signed by the renowned brand, will please you as they are able to equip the spaces enriching the aesthetics, with functionality and style. The double beds with modern headboard of the Tomasella company will guarantee total relaxation every night, total comfort, warmth and welcome.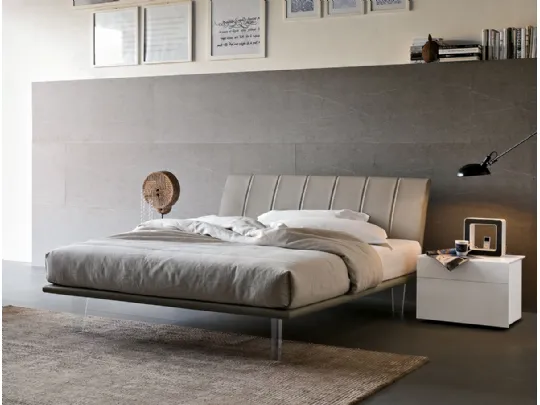 Seven
Come to us in our store and you can touch a large variety of modern beds upholstered with the brand Tomasella. When buying a good bed model, carefully evaluate its dimensions, materials, shape and particular style compared to the remaining pieces of furniture.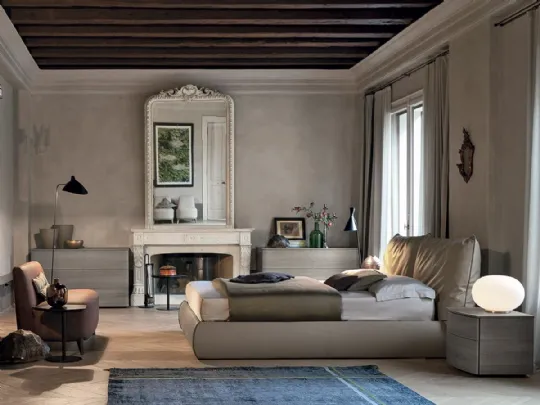 Dream
The Dream bed by Tomasella in eco-leather guarantees comfort: create with us an elegant and sophisticated environment that reflects your personal taste. In our store you will find everything you need to decorate your bedroom with charm and refinement, with the best modern beds on the market.
scruff
In the relaxation room, the furniture must create a soothing environment, to let you regenerate the psychic and physical energy you need. The modern double beds are beautiful and useful furniture, essential in a respectable bedroom, so that it is furnished to the best and comfortable.