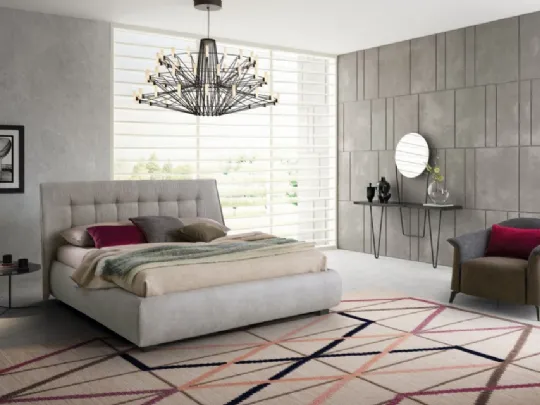 Shell
The bedroom must be furnished with taste, so that you can guarantee a serene daily life and create a relaxing atmosphere. If you are looking for one of our models with double headboard, coming to the store will allow you to touch only the most beautiful proposals of the brand.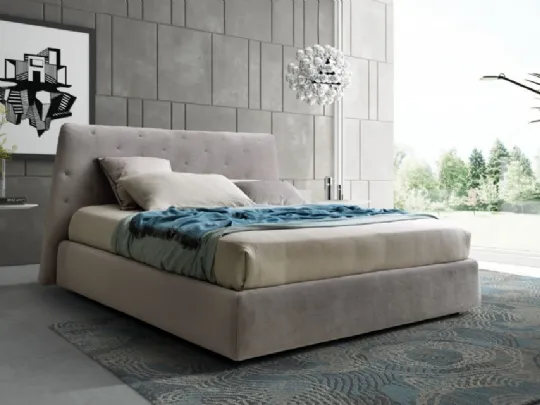 Atrium
We have a wide range of double upholstered beds for all the needs related to rest, in precious materials and that resist over the years. Come and visit us in our store and you can see for yourself a wide range of design double beds upholstered with the Le Comfort brand.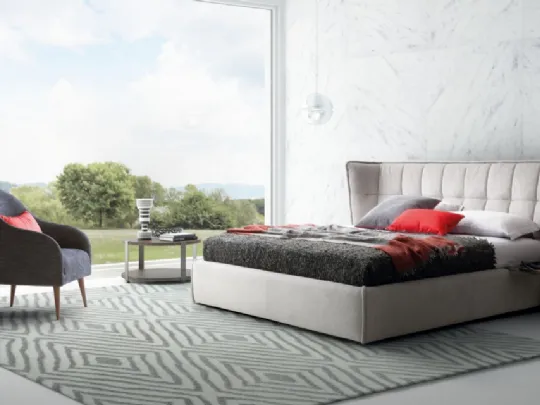 Aspen
In our store you find the necessary to furnish your bedroom with charm and class, with the best design beds on the market. Since the models we have in our showroom are durable and with a certain style, it will not be difficult to furnish your bedroom tastefully.
Windsor
The design double beds are beautiful and practical furnishings that can not be renounced in a respectable rest area, so that it is well furnished and comfortable. Durability of materials and great comfort are the aspects that distinguish the products of the brand, including c also the Windsor bed by Dorelan in fabric.
Soft_nest
The room is the most intimate space of home, aimed at daily rest, so the furnishings must always create a relaxing setting. Dorelan's Soft_nest bed is designed in a designer-designed room, designed to guarantee total relaxation and the right support for everyone.
Sharpei_box
Among the fabric models of Dorelan, here is a solution of great appeal, which encompasses all the quality guaranteed by the many years of brand expertise in the sector. Since the models we have in store are durable and with a certain style, it will be easy to organize your room with taste.