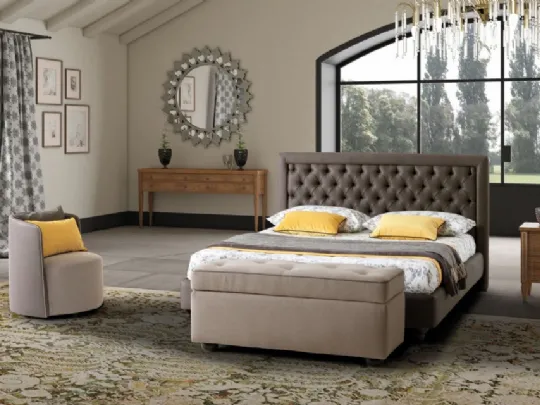 Monet
The classic double beds are beautiful and functional furnishings that can not be renounced in a respectable sleeping area, so that it is tastefully decorated and warm. In the rest room, the furnishings must recreate a relaxing atmosphere, to make you re-energize the psychophysical energies you need.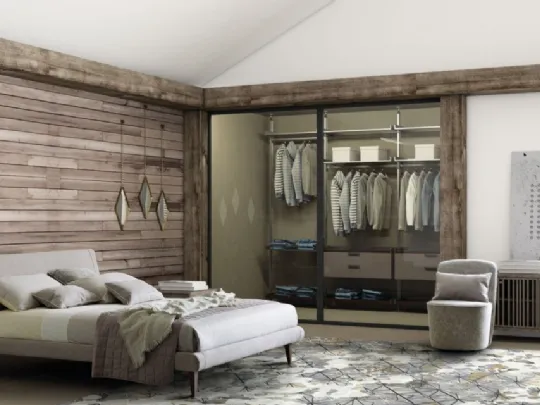 Metropolitan
The products made of fabric from the brand give your room a touch of elegance and charm, for a space devoted to great comfort. The right type of bed must follow your personal style and a certain stylistic line, what matters to fit the dimensions and functions of the environment.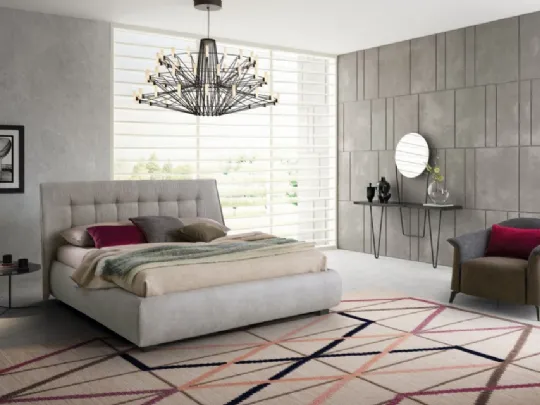 Shell
The bedroom must be furnished with taste, so that you can guarantee a serene daily life and create a relaxing atmosphere. If you are looking for one of our models with double headboard, coming to the store will allow you to touch only the most beautiful proposals of the brand.
Moore
The bedroom is the most private place of home, aimed at daily sleep, so the furnishings must always recreate a relaxing atmosphere. Dorelan's Moore bed is designed in a bedroom with a design appeal, designed to guarantee the best rest and the right support for everyone.
Lambert
We have a diversified range of double upholstered beds for all needs related to rest, in first choice materials and resistant over the years. Visit us in our showroom and you can see for yourself a wide selection of upholstered design double beds from the Dorelan brand.
Blogger
The right type of bed must follow your personal style and a certain stylistic coherence, what counts is that it adapts to the measures and functions of the room. In a bedroom with modern references, there is the Dorler Bed Blogger, designed to guarantee total relaxation and the right support for everyone.
Ginger
The Ginger double bed by Maronese ACF in leather guarantees comfort: designs with us an elegant and sophisticated environment that reflects your personal taste. In our showroom you can buy the necessary to organize your room with charm and refinement, with the best modern beds on the market.