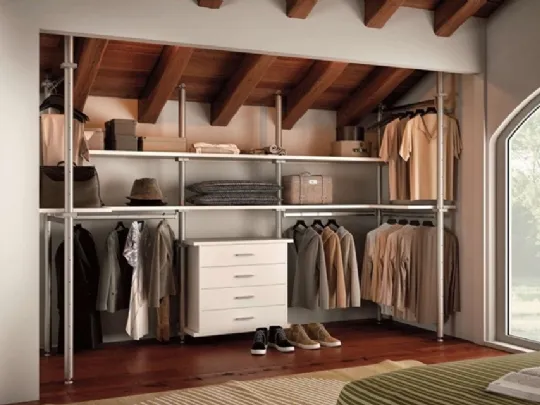 Wardrobe for Attic
Cabinet made to measure for Mansarda
Windsor
During the choice of the right type of bed, carefully assess its measurements, materials, shape and style peculiar to the rest of the furniture. The double beds with modern headboards of the Le Comfort brand will guarantee you the deepest sleep every night, complete comfort, warmth and welcome.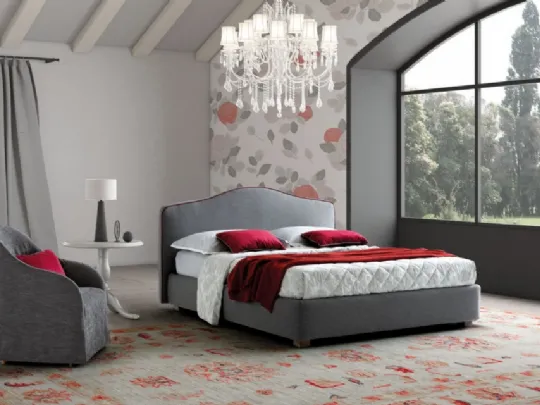 Rose
The bedroom must be tastefully decorated so that you can guarantee a serene daily life and recreate a relaxing setting. Among the fabric models of Le Comfort, here is a proposal of great taste, which represents all the quality guaranteed by the many years of experience of the brand in the industry.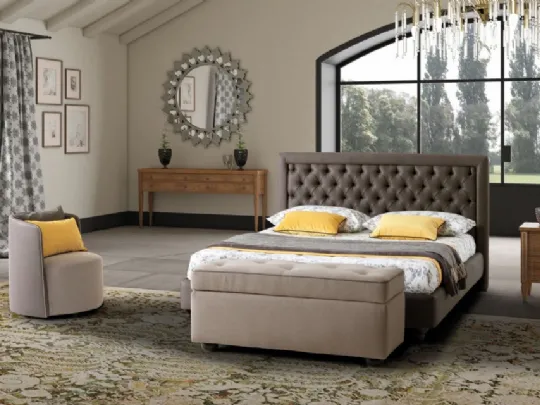 Monet
The classic double beds are beautiful and functional furnishings that can not be renounced in a respectable sleeping area, so that it is tastefully decorated and warm. In the rest room, the furnishings must recreate a relaxing atmosphere, to make you re-energize the psychophysical energies you need.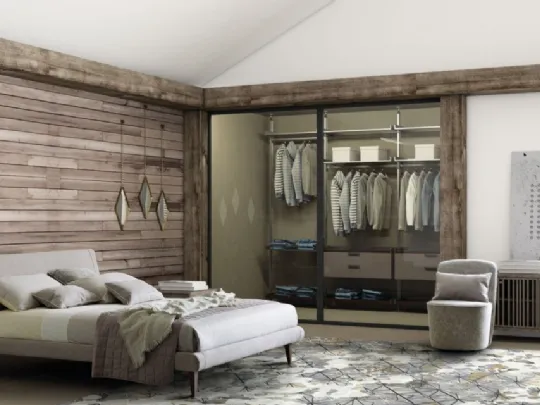 Metropolitan
The products made of fabric from the brand give your room a touch of elegance and charm, for a space devoted to great comfort. The right type of bed must follow your personal style and a certain stylistic line, what matters to fit the dimensions and functions of the environment.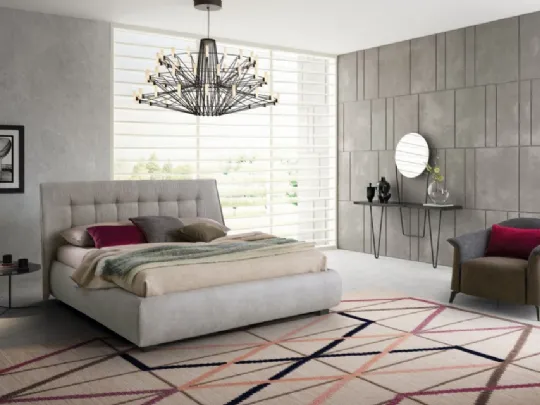 Shell
The bedroom must be furnished with taste, so that you can guarantee a serene daily life and create a relaxing atmosphere. If you are looking for one of our models with double headboard, coming to the store will allow you to touch only the most beautiful proposals of the brand.