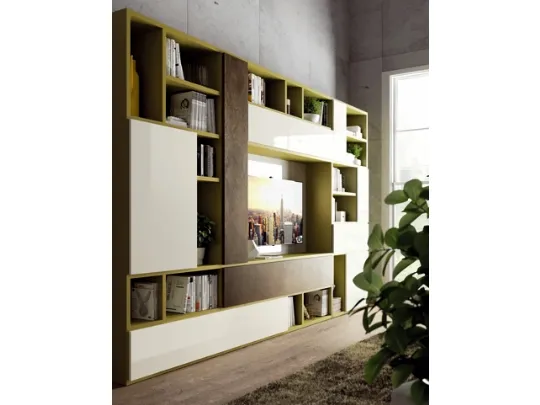 234
If you have decided to buy one of our modern Mercantini wall bookcases, coming to the store will allow you to see first hand products of charm. Modern bookcases are always particularly appreciated for designing the living area and walls, combining functionality and style to the best.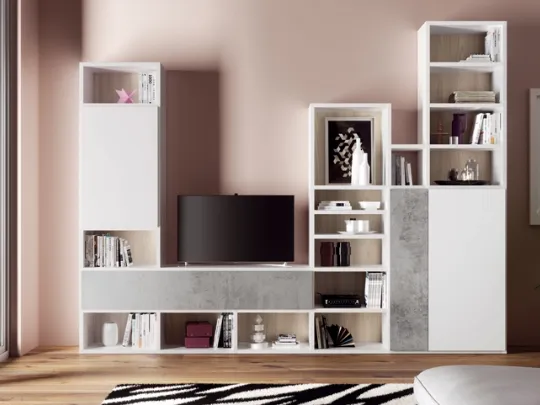 280
You can find many models of modern wall bookcases of the most famous brands in our shop, with essential lines or a more elaborate design. If you want a Mercantini 280 Library, choose the model shown in the photo: ideal for giving personality to the premises, furnishing them perfectly.
240
This proposal belongs to the rich series of modern compositions in material for the living of the well-known and renowned brand, available in the shop. The furnishings for the living room, including the Mercantini wardrobes, are fundamental both from the aesthetic point of view and from the practical point of view: they furnish the space with taste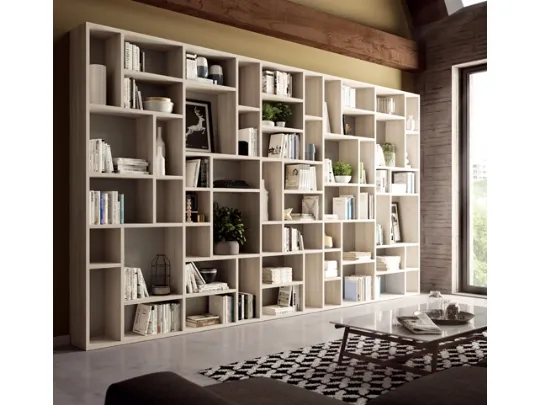 237
If you have chosen to order one of Mercantini's most exclusive wall bookcases, then this proposal of charm will be the perfect purchase for you. Decorating the living is not difficult if you opt for the right type of bookcase for your living room, it only counts that it is roomy and pleasant.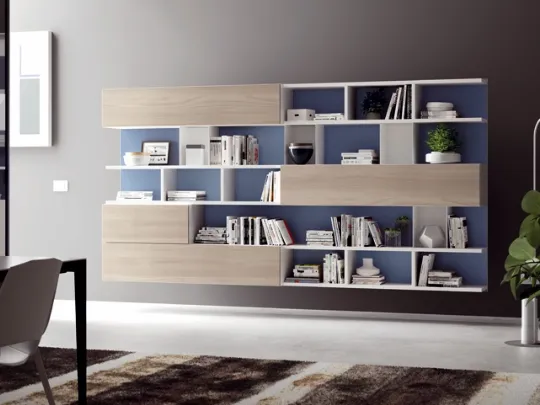 218
You can use this furniture as a multifunctional support surface, to store both everyday objects and purely decorative items. Give value to your spaces with modern bookcases: in the store you will find only functional and high quality products, always made of precious materials and of great personality.